Regular price
Sale price
€16,00
Unit price
per
Sale
Sold out
Dieser Artikel wird nach Bestelleingang für Dich hergestellt oder beschafft. Dies dauert etwa 2-5 Tage.
An ALB filter system is good and the housings of the filter cartridges are solid and valuable. The ALB Element is perfect for installation as it has standard threads that can be easily adapted to the 8mm pressure hoses.
Adapter set for 8mm pressure hoses
Input/output adapter including seals
including 2 sealing plugs so that the filter cartridge can be closed
Material | colour

Über dieses Material

Das Druckverfahren SLA setzt auf spezielle Resin Harze und ich verwende hier hochfeste Resine in einer gräulichen Farbe. Der große Vorteil von SLA Drucken ist weniger das Material, sondern vor allem die fast glatte Oberfläche und die Formen, die mit FDM Drucken nicht möglich sind. 

Das SLA Verfahren wird bei SMaker3D aber nur erprobt und derzeit nicht für Kleinserien verwendet.
Legal Information

This item is treated as a stock item and is therefore a normal commodity, which has legal implications in particular.
documentation

Der Adapter aus Edelstahl ist für die Verwendung mit 8mm Druckleitungen konzipiert und hat auch mit den im Wohnmobil üblichen Wasserdrücken kein Problem. Bitte achten sie bei der Montage darauf, dass die Schläuche wirklich eingesteckt sind und die Verschraubung fest sitzt. Eine große Kraft ist dafür nicht erforderlich und zu massiv sollte die Verschraubung nicht festgedreht werden.

Die SLA Adapter hingegen sind aus Resin Harz angefertigt und sollten nach spätestens 36 Monaten ausgetauscht werden, da das Material sich über die Zeit verändern kann. Die Verschraubung sollte nicht zu massiv ausgeführt werden, sondern nur mit der Hand.
shares
Tags: Camping für ALB für Knaus missingPhoto missingVideo OnDemand tag RESTOCK-NOTIFY-REQUEST Wasserfilter View full details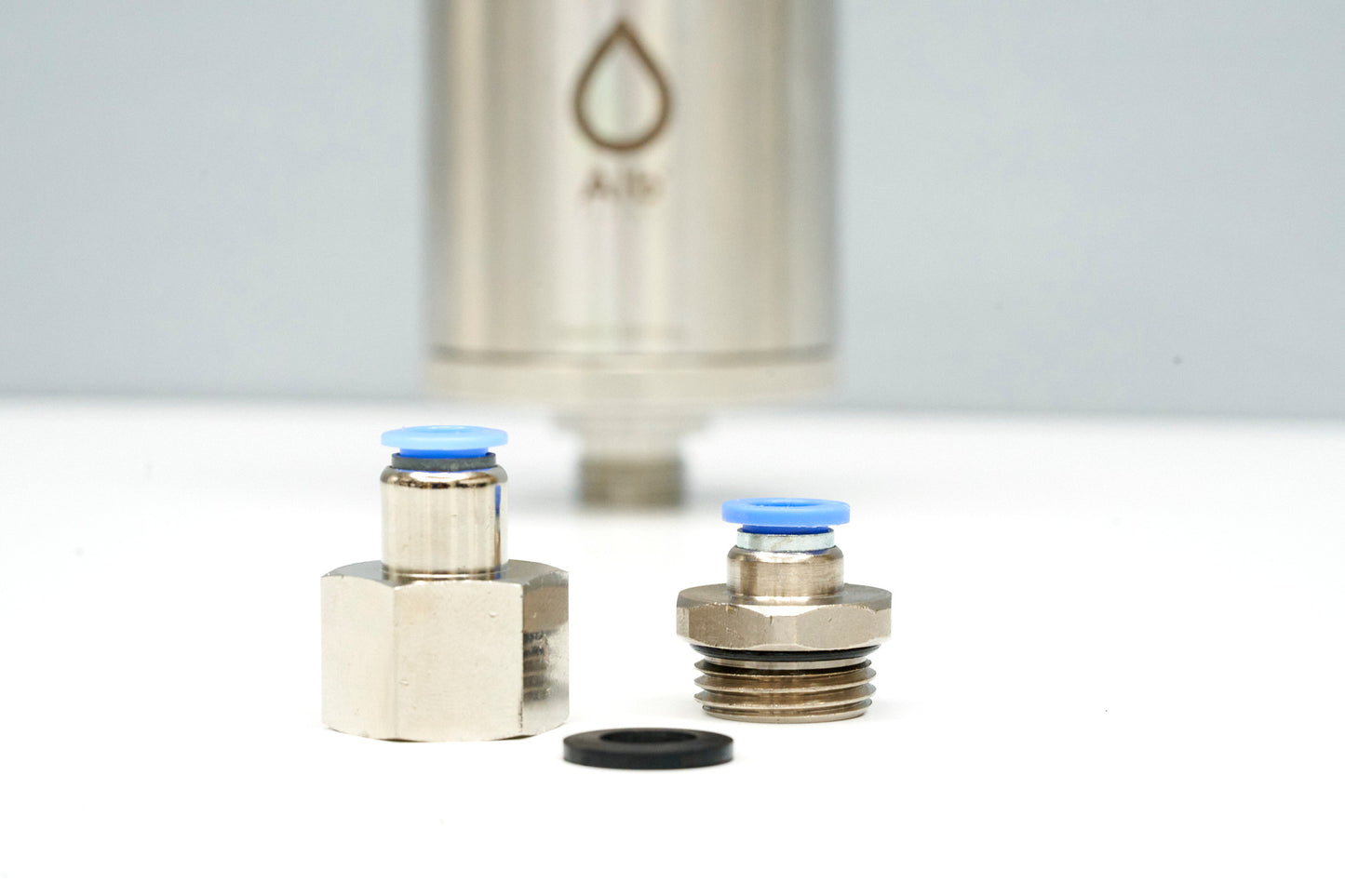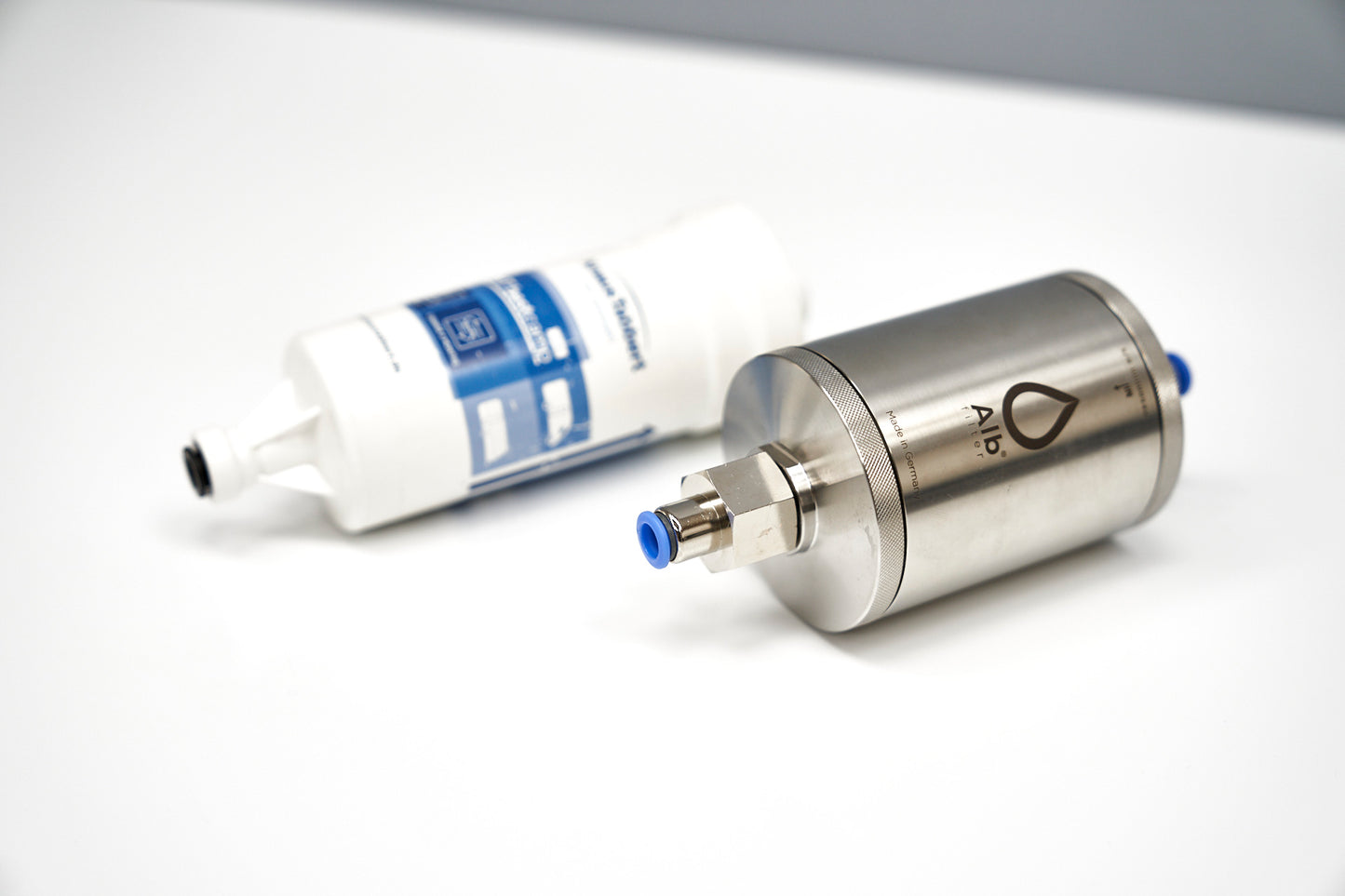 You may also like
Regular price

Sale price

€9,00

Unit price

per

Regular price

From €17,90

Regular price

Sale price

From €17,90

Unit price

per

Regular price

From €16,00

Regular price

Sale price

From €16,00

Unit price

per